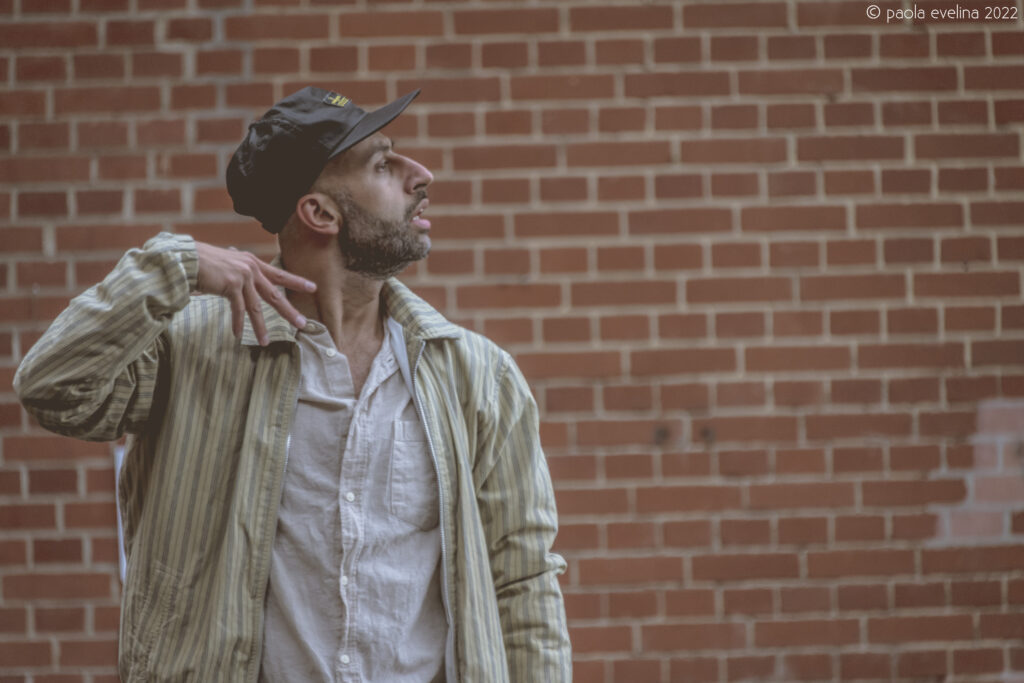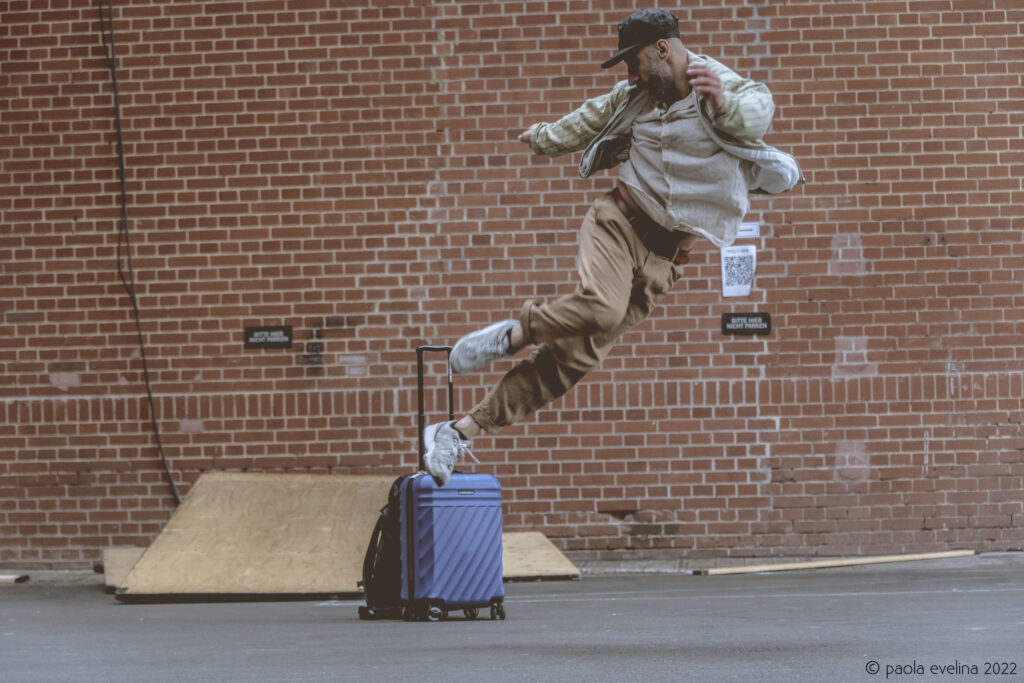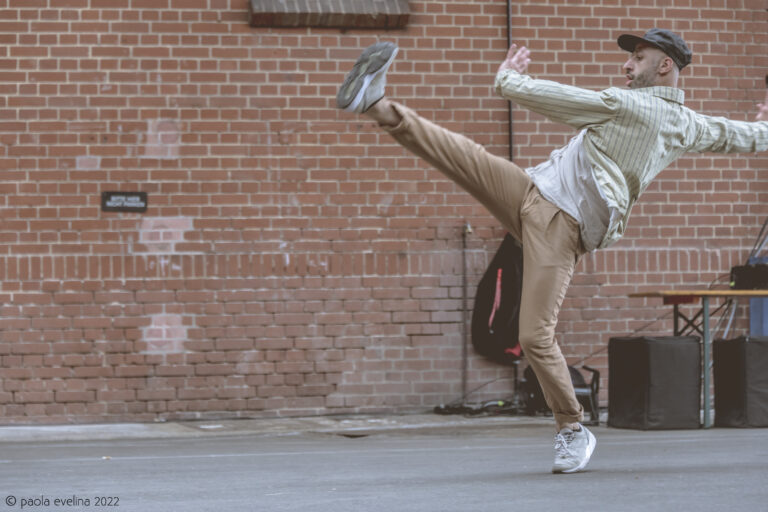 Wer bin ich?  behandelt das Thema unterschiedlicher Bewegungen aus verschiedenen Kulturen, musikalischer Klänge und ihre Verbindung zueinander.
"Huia"?  das Wort "Huia" bedeutet: Identität im Arabischen.
Die Recherche basiert auf die Erprobung zeitgenössischer Tänze, afrikanischen Tanz, urbanen Tanzkünste und deren Verbindung miteinander. Ich möchte neue Wege, Grundschritte und Formen perfektionieren und mich dabei weiterentwickeln. Hierzu möchte ich mit professionellem Tänzer*innen der genannten Stile einen künstlerischen Austausch schaffen. Es soll mir dazu dienen einerseits die Weiterbildung der eigenen tänzerischen Fähigkeiten in den diversen Tanzrichtungen zu erlauben, andererseits aber auch neue Bewegungsformen zu schaffen, die darüber hinaus echte Verbindungen erzeugen und stellen die kollektive Identität in den Vordergrund. Seit über zwanzig Jahren arbeite ich nun als Tanzschaffender in den unterschiedlichen Bereichen. Ich habe viele Erfahrungen sammeln können. Es besteht jetzt die Möglichkeit, mein Archivverzeichnis zu vergrößern und zu ändern. Das Ziel besteht darin, die Erfahrung, die ich mitbringe aus den verschiedenen Bereichen in darstellender Kunst zusammen zu liefern.
Funded by the Federal Goverment Commissioner for Culture and Media within the framework of the initiative NEUSTART KULTUR and Dachverband Tanz Deutschland for the Support.
Performance on 08.07.2022 at DIS-TANZEN Festival
Location:
BERLIN.